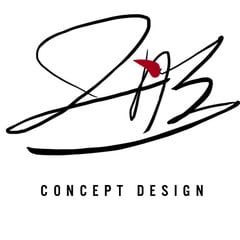 Jessica Tung Chi Lee
Concept Designer
San Francisco, United States of America
Summary
Hi! My name is Jessica Tung Chi Lee. You can call me Jessica.
I am a concept artist working in the entertainment industry, currently located in San Francisco.
I enjoy telling stories through visuals, and am passionate about creating visceral impact through imagery.
Furthermore, fond of reading, if given ample time, I like to do plenty research before jumping in production, and to sprinkle symbolic or meaningful forms on my designs when possible.
I would love to hear from you if you like my work and are interested in working with me! :)
https://www.jessicatclee.com/
jessicatclee@gmail.com
Skills
Concept Art
Concept Design
modeling
unity
Illustration
graphic design
Branding
Software proficiency